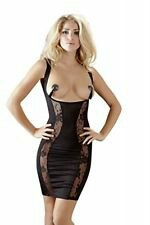 Swinger Wife Strips for Cash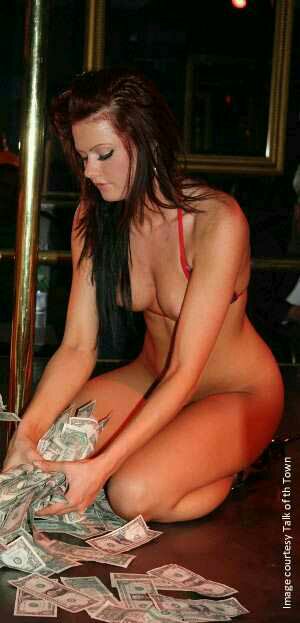 Swinger wife gathers up cash after performing at a local strip club. Swingers are encouraged to act out their fantasies and she has always wanted to see if men would pay her to get naked in front of them.
She is slim and has stripper grade tits and nipples. Being a swinger she invites some of the guys home for a private gangbang.
Her husband is a voyeur and will photograph the gang bang. The hangbang is free swingers don't charge for sex.